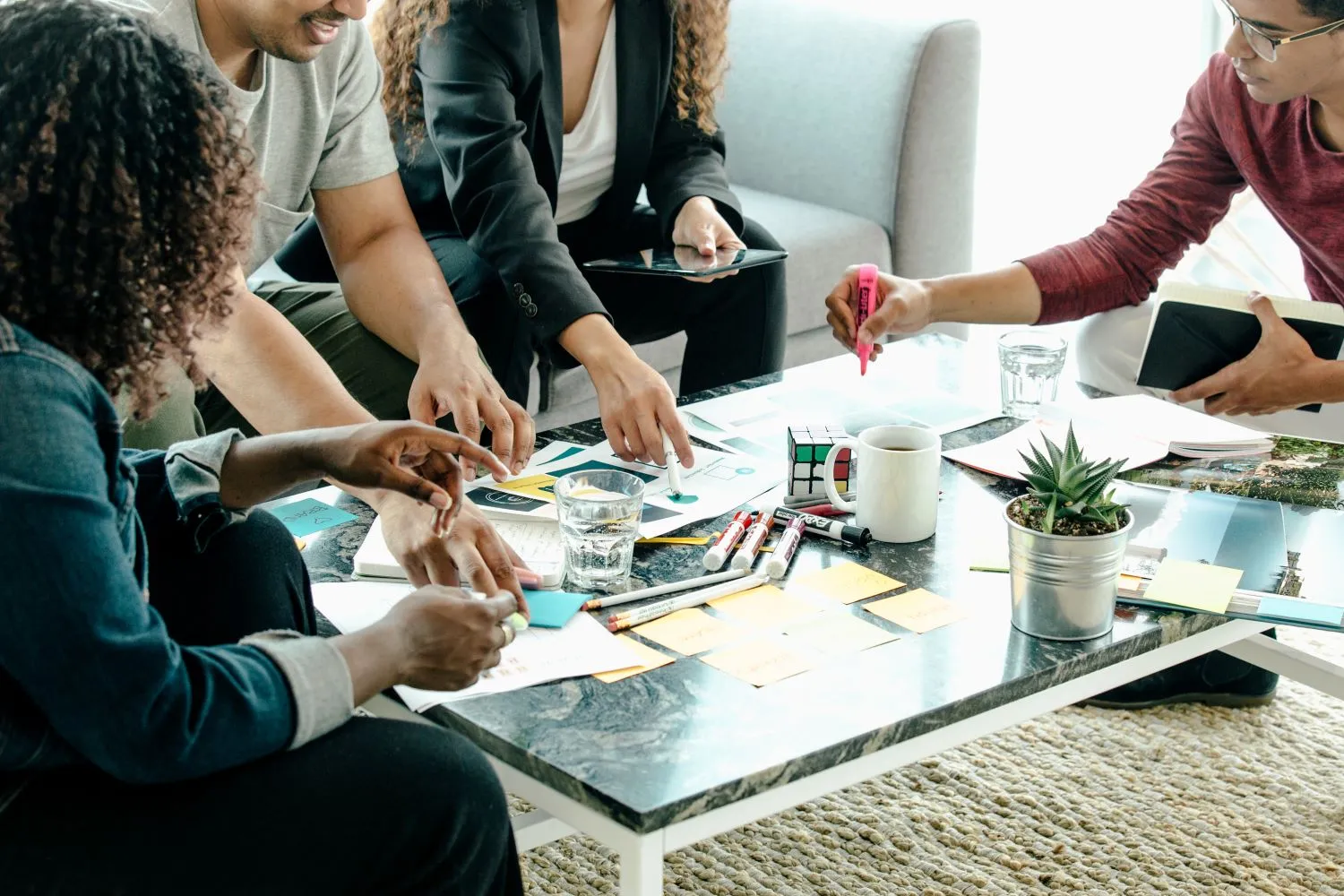 Streamline Your Business Processes Experience the Power of Automation
Effinovate transforms businesses with automation. Our team streamlines processes, reduces manual tasks, and increases efficiency with bespoke solutions. While Excel is a key tool, our focus is on crafting custom solutions tailored to your needs. We save you time, reduce errors, and let you focus on what truly matters.
We Treat Every Business Like Our Own

Save Time
Replace tedious manual tasks with automated solutions. No more wasting precious hours on repetitive tasks.

Reduce Errors
By automating your processes, we help you minimize the risk of human errors. Ensuring greater accuracy and efficiency.

Custom Solutions
We don't believe in a one-size-fits-all approach. Our team work with you to understand your specific business challenges and craft solutions tailored to your needs.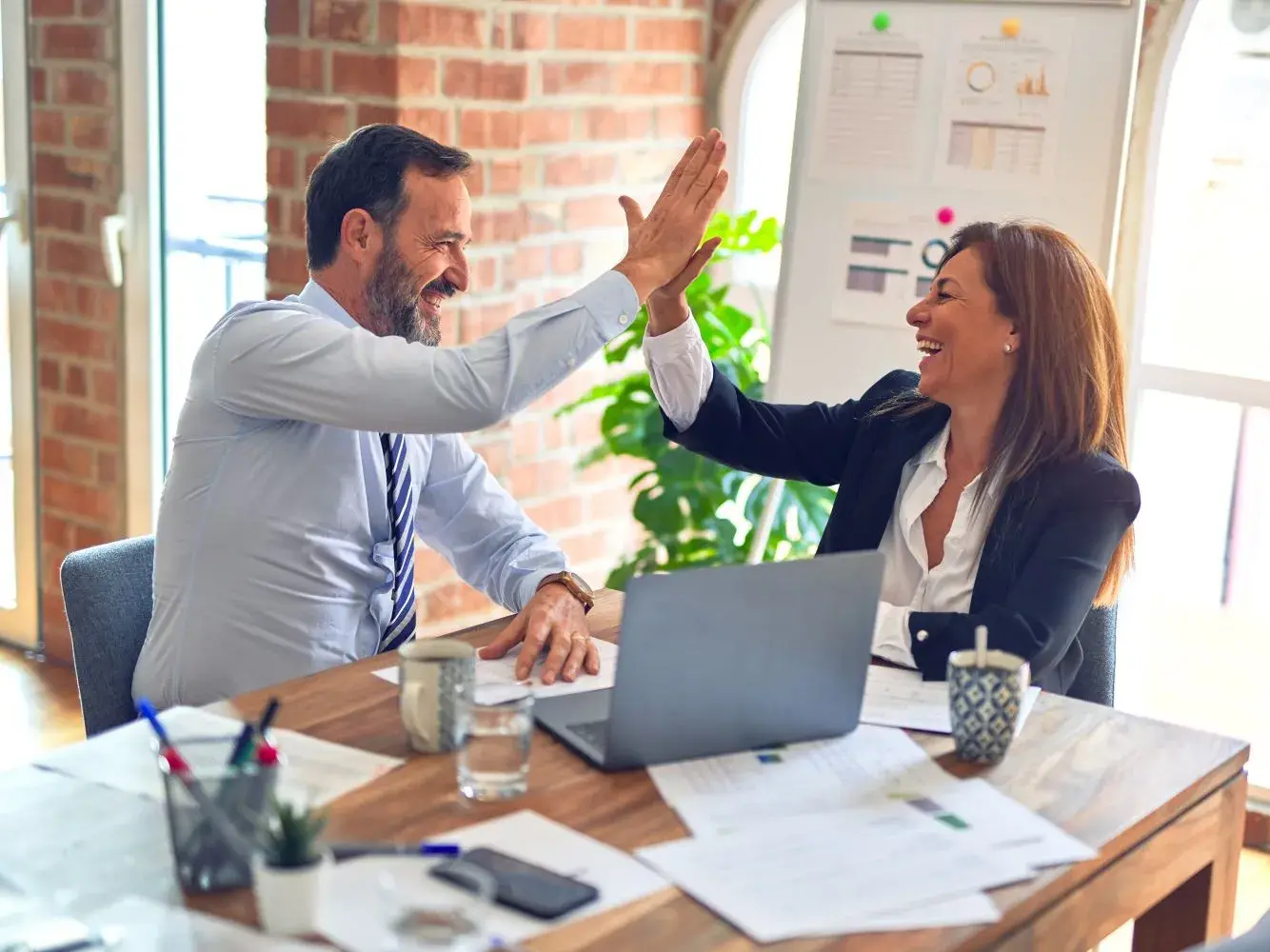 We Are Excited To Help
Explore our services that usher in a new phase of automation and efficiency for your business:
Transform the laborious task of Report/Document Creation into a simple, automated action.
Evolve the process of Data Extraction from a tedious chore to an effortless, automated system.
Shift from struggling with Third Party Software Integration to enjoying a smooth, unified workflow.
Upgrade from wrestling with Advanced Modelling complexities to leveraging simplified, insightful tools.
Advance from relying on generic Spreadsheet Tools to utilizing bespoke solutions tailored for your unique needs.
What Our Clients Say
Charlotte M. – Associated British Foods plc (ABF)
Working together to build a bespoke data capture and analytics tool for people data across ABF plc, Giuseppe quickly understood and built a tool to deliver our ambition. Highly responsive and pragmatic to work with, Giuseppe was readily available to adjust the tool after the pilot and in response to customer feedback. Overall the project was a success and what would have been a painstaking process for all involved was far more effective and efficient as a result.
Harry L. – Arpenter
Giuseppe helped us automate a very laborious process in our everyday workflow saving us 3+ hours on every project, making every project a lot more profitable! He understood our brief straight away and within a short time frame came back with a draft copy for us to review. Giuseppe has incredible knowledge of excel and is truly a master in his field. He is very responsive and friendly, we would 100% recommend him to anyone wanting to automate any excel process and will be using him again soon!
David C. – Liquasil
We worked with Giuseppe on a project that required a price calculator with a nice looking, branded front-end for data entry that could be used easily by roofing contractors and our staff alike. Having explained the brief once, Giuseppe delivered the project within a couple of days and it was correct first time. We will be utilising his services again.
Your Journey to Automation Starts Here
We treat each client as an individual, we build solutions with you and your business in mind. We treat your business as if it's our own. We're here to support you for as long as you need us, offering efficient, robust, and innovative solutions to your business process struggles.
Press a button, produce your reports, and stop scratching your head. Let's turn your minutes of work into seconds, no mistakes, no wasted time – perfectly accurate every time.