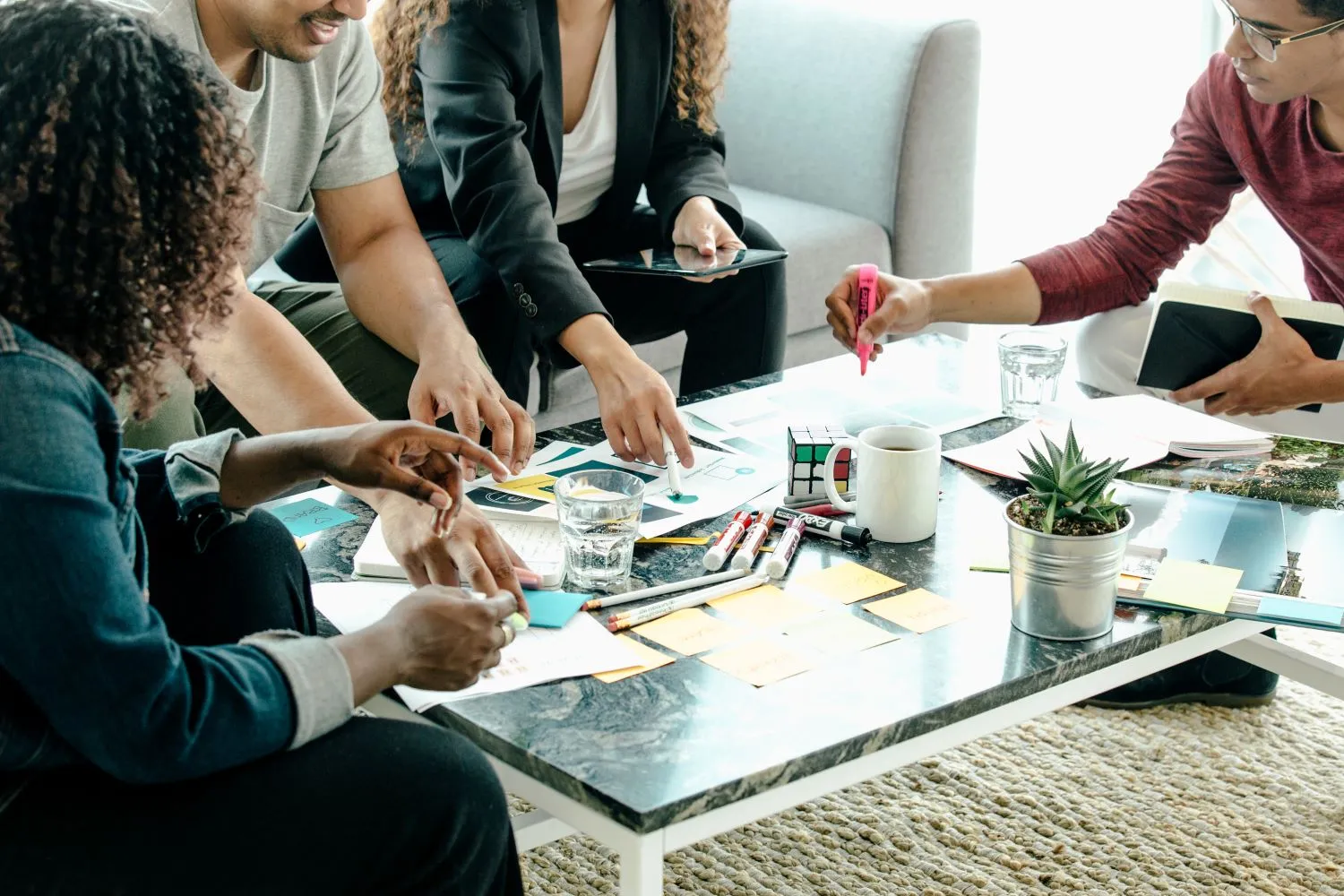 Innovative and Efficient Automated Solutions
At Effinovate, we believe in both the power of efficiency and accuracy. Our focus is to assist you in getting more out of your day with our bespoke automated solutions that help your business grow. Our expert consultants will certainly help you turn your inefficient nightmares into a paradise of productivity.

Our Automated Solutions
Report/Document Creation: Say goodbye to tedious, manual report creation. Let our consultants help you automate the process in order to let you grow.
Combining of Spreadsheets: Merging spreadsheets can be a hassle. We're here to make it seamless and error-free.
Data Extraction: Need help extracting specific data from large datasets? Our team is equipped to do just that.
Third Party Software Integration: If you require integration with other software, then we can make it happen.
Advanced Modelling: Our team can help you build complex models to facilitate decision-making and forecasting.
Custom Tools: We can develop tailored tools to meet your specific business needs.
Can't see your process? No problem, let us know more about it, we can help regardless of your situation.
What Our Clients Say
Charlotte M. – Associated British Foods plc (ABF)
Working together to build a bespoke data capture and analytics tool for people data across ABF plc, Giuseppe quickly understood and built a tool to deliver our ambition. Highly responsive and pragmatic to work with, Giuseppe was readily available to adjust the tool after the pilot and in response to customer feedback. Overall the project was a success and what would have been a painstaking process for all involved was far more effective and efficient as a result.
Harry L. – Arpenter
Giuseppe helped us automate a very laborious process in our everyday workflow saving us 3+ hours on every project, making every project a lot more profitable! He understood our brief straight away and within a short time frame came back with a draft copy for us to review. Giuseppe has incredible knowledge of excel and is truly a master in his field. He is very responsive and friendly, we would 100% recommend him to anyone wanting to automate any excel process and will be using him again soon!
David C. – Liquasil
We worked with Giuseppe on a project that required a price calculator with a nice looking, branded front-end for data entry that could be used easily by roofing contractors and our staff alike. Having explained the brief once, Giuseppe delivered the project within a couple of days and it was correct first time. We will be utilising his services again.
Case Studies – Examples of Automated Solutions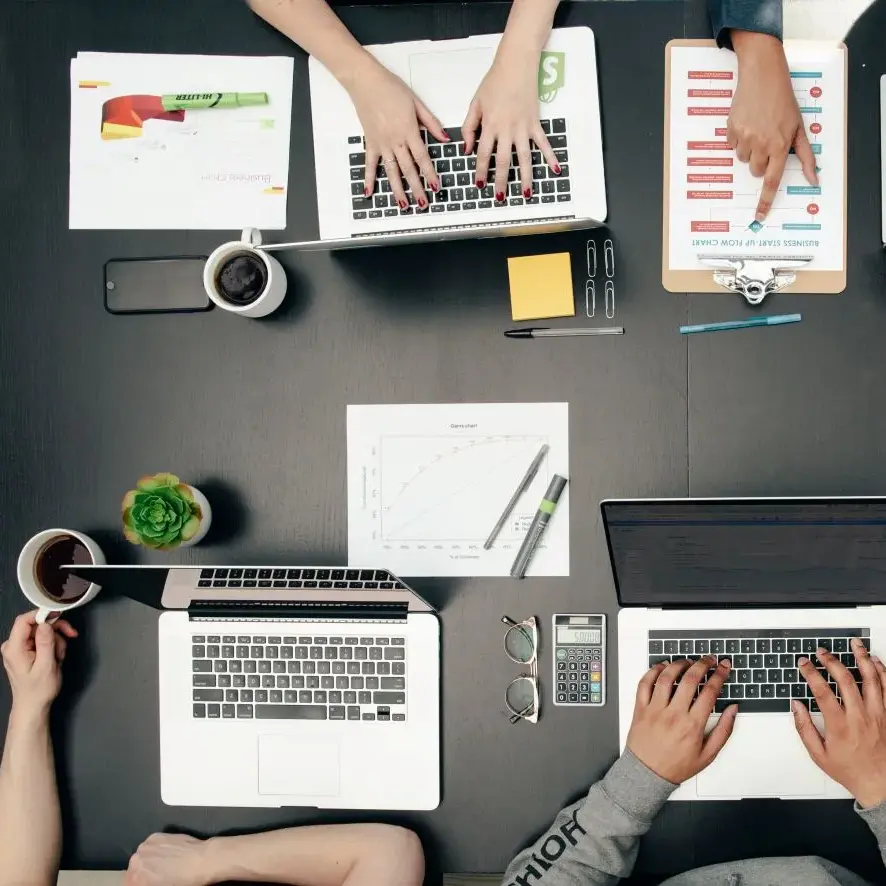 In this case there was a HR team that struggled with diversity data collection across multiple subsidiaries. With this in mind, we built a set of tailored spreadsheets to standardize and automate data collation. As a result we drastically reduced weeks of manual work to mere minutes all while ensuring data consistency and accuracy.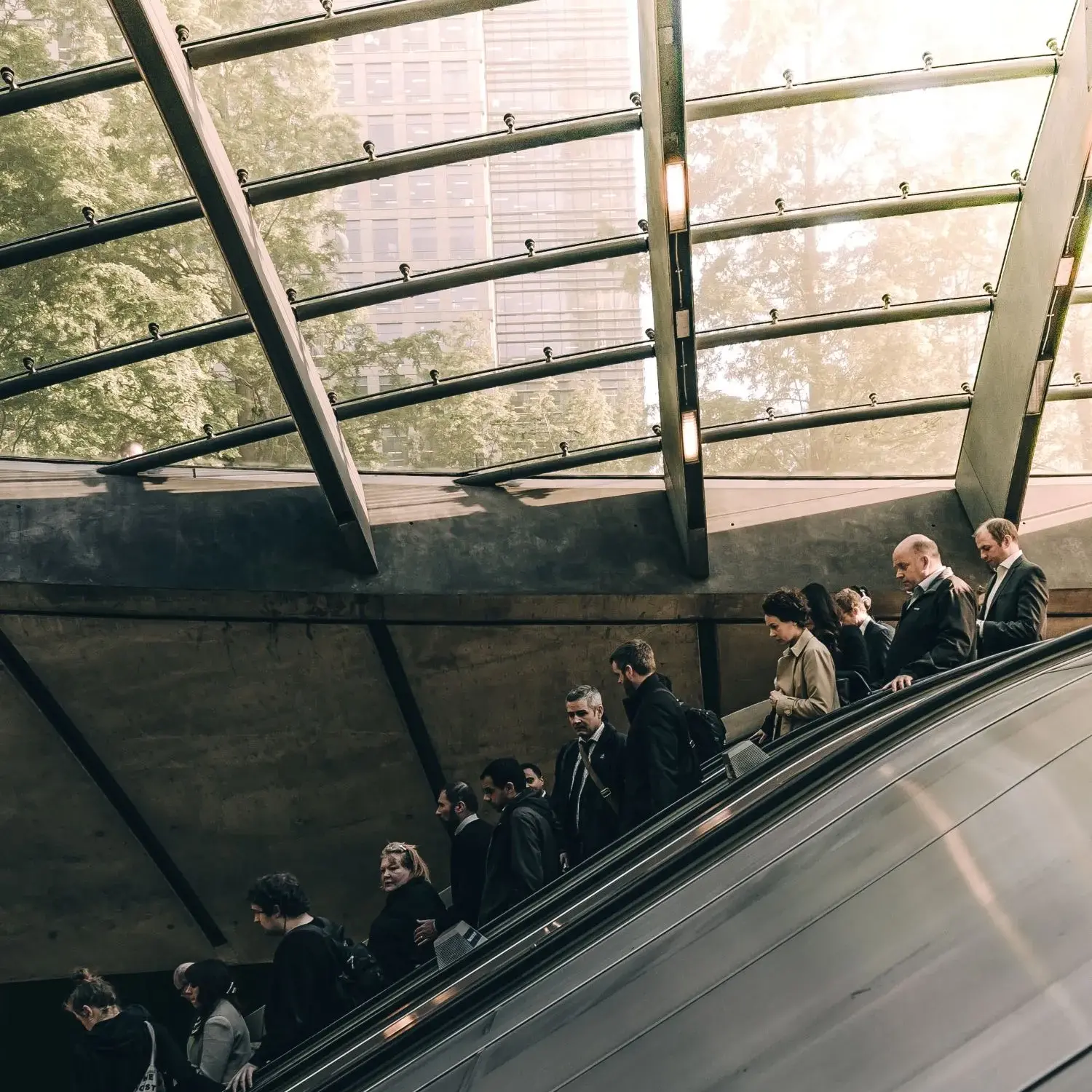 Initially this company had a long data logging process that was prone to error and very time consuming. With this in mind, we built a custom automated solution that slashed their processing time from three days to 3 hours, basically eliminating errors and boosting project capacity.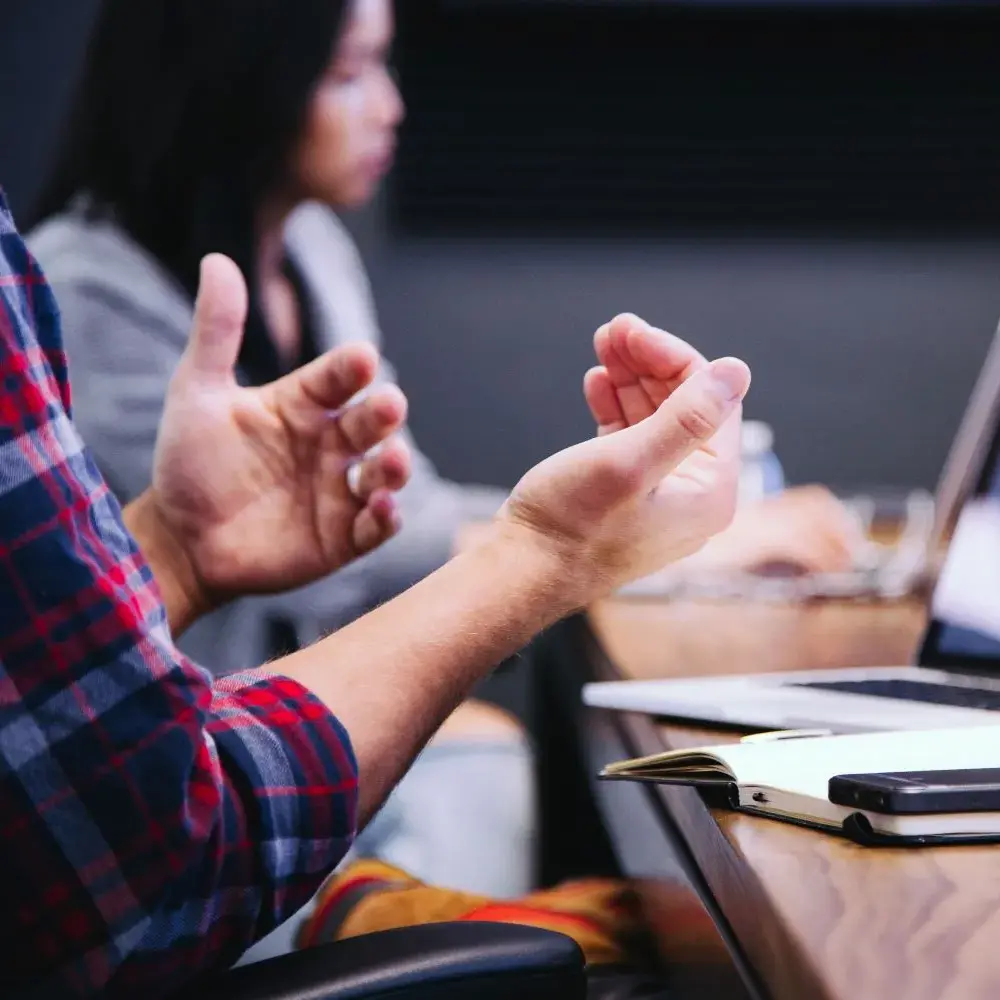 During this project a bespoke quote calculator was developed to solve a company's issues with time-consuming quote creation and inconsistent formatting. Transforming a laborious task into a quick, streamlined process without delay. We significantly improved service delivery, project completion, and brand consistency.
Ready To Take The Next Step?
Let's start your journey to operational excellence today, it is time to be more efficient and profitable. Let's grow together!