Eager to streamline your operations? Searching for ways to improve efficiency? Look no further. This comprehensive guide, "Automation – How to Identify Repetitive Tasks," is just what you need. It's packed with insights on how automation can revolutionise your business.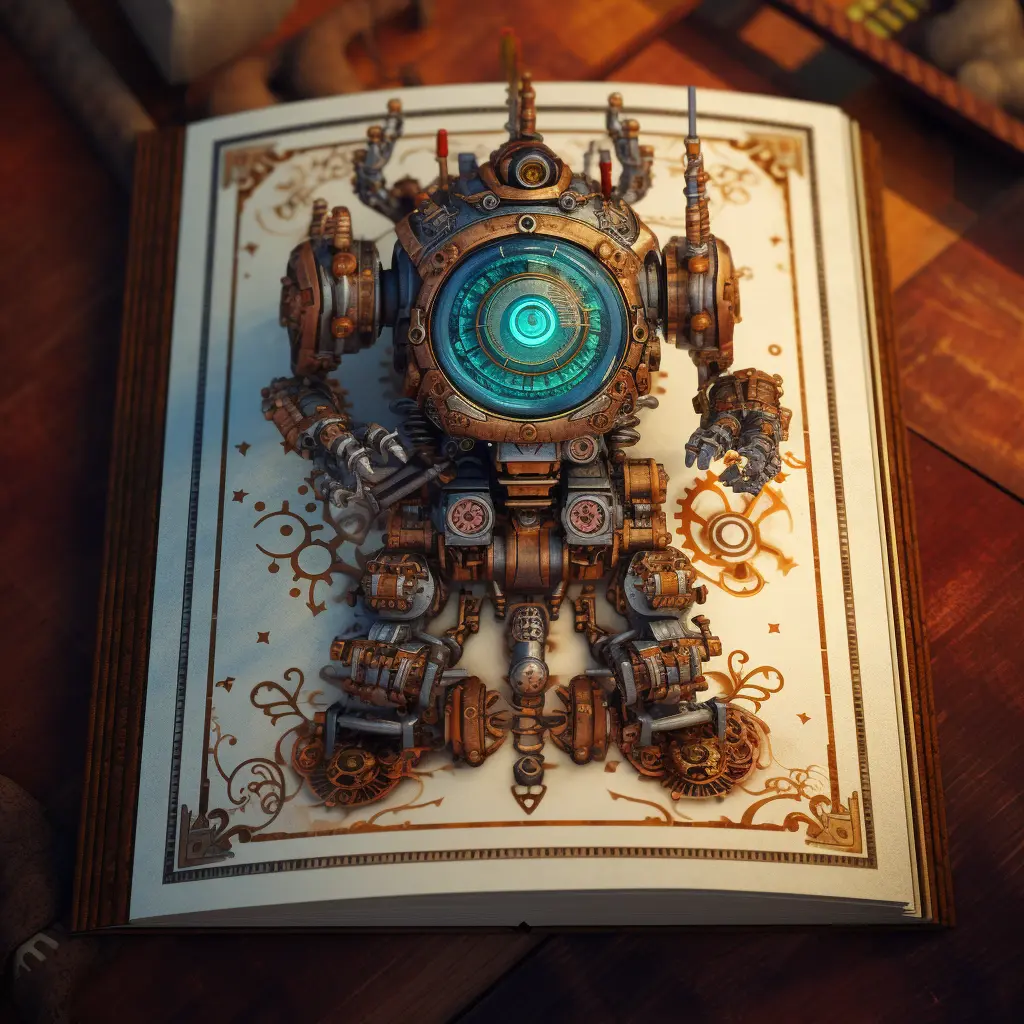 What's Inside?
You'll learn about the countless advantages of automation, including:
Increased Efficiency – Streamline workflows and free your employees to focus on more strategic tasks.
Improved Accuracy – Minimise the risk of human errors and enjoy greater reliability.
Cost Savings – Reduce labour costs, optimise resources, and prepare to scale your operations.
This guide offers practical steps to get started with automation. From identifying repetitive tasks to evaluating different solutions and implementing changes gradually. Remember, automation is not a one-size-fits-all solution – it's a powerful tool. When used strategically, can unlock new levels of efficiency and productivity.
Download Your Free Automation Guide Now
Ready to embrace automation and reap its benefits? Simply fill out the form below to download your free guide. Let this guide be the first step on your journey towards operational excellence.