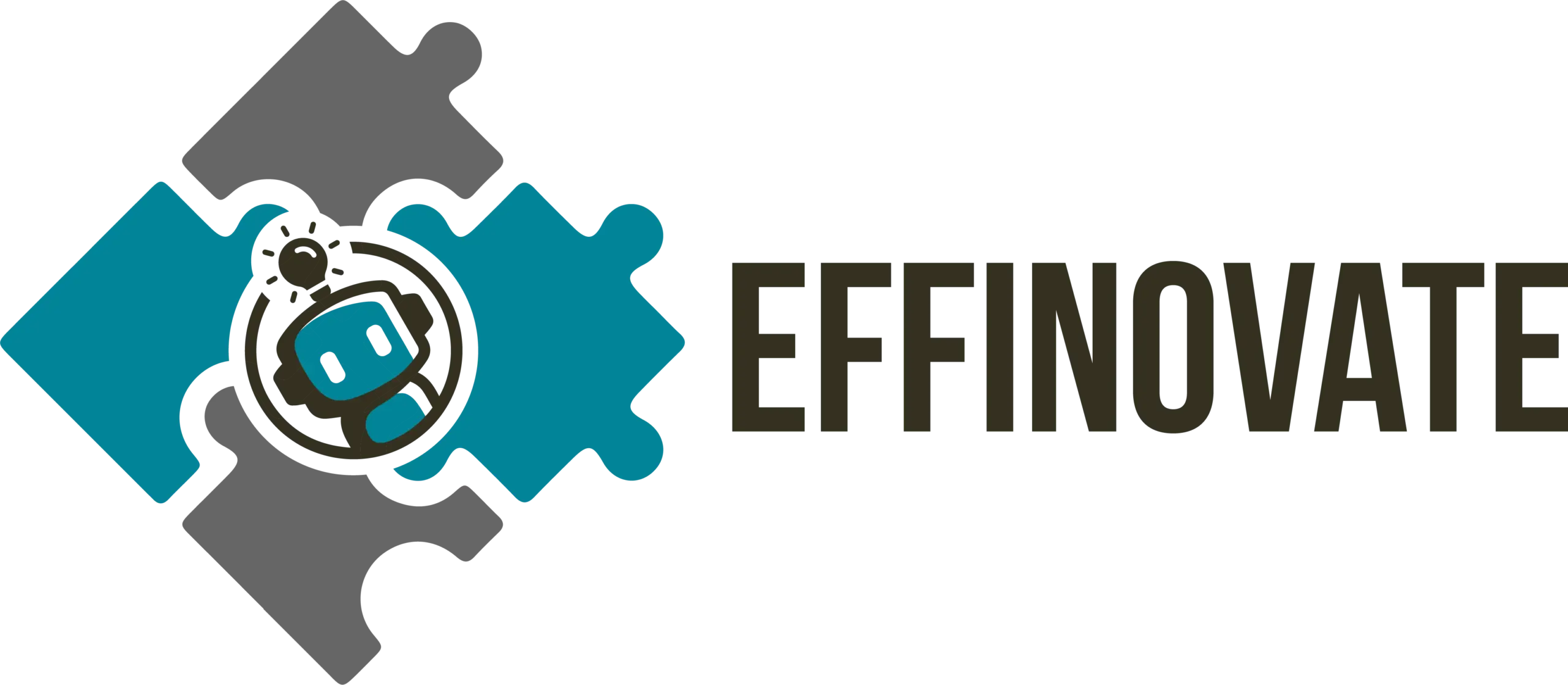 Insurance Managers Save 5 Hours Weekly on Claims & Renewals!
Achieve This With Our Custom Automation Blueprint or It's FREE!
Insurance Leaders, it's time to obliterate tedious manual tasks and catapult your growth. Eradicate the slow, error-prone ways of managing claims, renewals, and documentation. Picture an operation where every claim, policy, and report is handled swiftly and flawlessly through automation.
You will benefit from:
1-Hour Deep Dive into Your Specific Business Challenges
Unique Automation Plan, Made Just for You
… and much more.
Tailored Automation Strategy for Forward-Thinking Insurance Businesses
Imagine reclaiming 5 hours every week – time that could be spent on strategic planning or simply taking a well-deserved break.
Engage in an intensive consultation, receive a customized automation blueprint, and enjoy a detailed follow-up, ensuring your insurance processes are meticulously aligned and optimized.
Your business deserves our expertise, precision, and a seamless operation strategy. If we can't spotlight clear areas for automation and enhanced efficiency, your investment is fully refunded, no questions asked.

Your Journey to Complete Insurance Operations Efficiency
1. Automation Guide
Instantly access a guide to navigate and refine manual processes, enhancing your consultation value.
2. Deep-Dive Consultation
Dive into a 1-hour exploration of your business, pinpointing automation opportunities in claims, renewals, and reporting. (Worth £167)
3. Automation Blueprint
Embrace a strategy tailored to automate and elevate your claims, renewals, and reporting. (Worth £997)
4. Blueprint Examination
Engage in a 30-minute intensive follow-up session, ensuring every detail is sharply attuned to the unique demands of your insurance business processes.
5. Priority Access
Take off immediately with priority project initiation and premium support. (Worth £897)
What Our Clients Say
Charlotte M. – Associated British Foods plc (ABF)
Working together to build a bespoke data capture and analytics tool for people data across ABF plc, Giuseppe quickly understood and built a tool to deliver our ambition. Highly responsive and pragmatic to work with, Giuseppe was readily available to adjust the tool after the pilot and in response to customer feedback. Overall the project was a success and what would have been a painstaking process for all involved was far more effective and efficient as a result.
Harry L. – Arpenter
Giuseppe helped us automate a very laborious process in our everyday workflow saving us 3+ hours on every project, making every project a lot more profitable! He understood our brief straight away and within a short time frame came back with a draft copy for us to review. Giuseppe has incredible knowledge of excel and is truly a master in his field. He is very responsive and friendly, we would 100% recommend him to anyone wanting to automate any excel process and will be using him again soon!
David C. – Liquasil
We worked with Giuseppe on a project that required a price calculator with a nice looking, branded front-end for data entry that could be used easily by roofing contractors and our staff alike. Having explained the brief once, Giuseppe delivered the project within a couple of days and it was correct first time. We will be utilising his services again.
Embark on Your Effortless Operations Journey – Risk-Free £195 Investment!