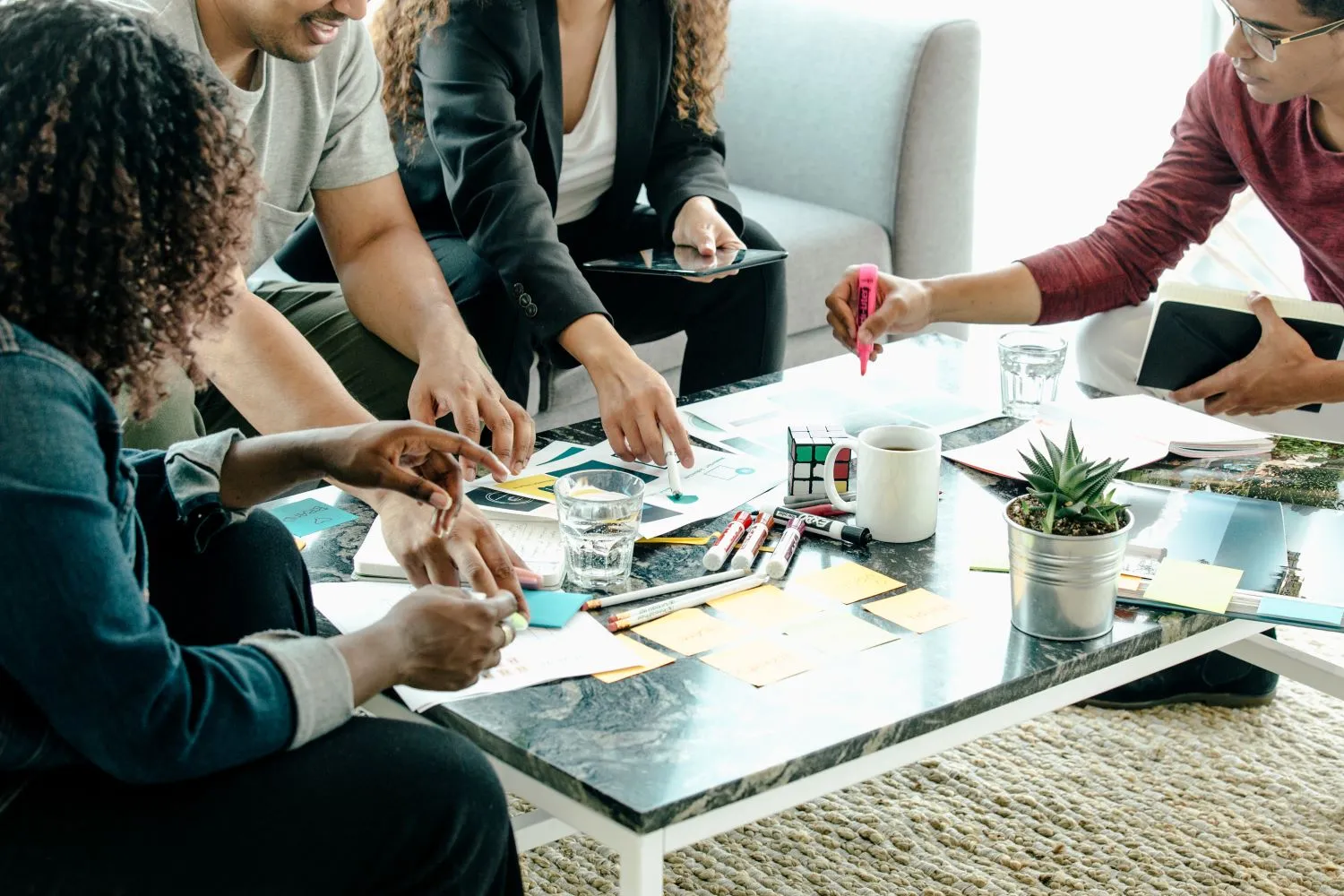 Free Excel Spreadsheet Templates
Welcome to Effinovate's Free Excel Spreadsheet Templates page. Here, you'll find a variety of templates designed to make your business processes more efficient and effective.
Kick-Start Your Excel Projects With Our Templates
Starting a new Excel project might seem overwhelming, but we're here to make it easier for you. Building a project from scratch could be time-consuming, especially if you're not an Excel wizard. We're all about promoting efficiency – that's why we've curated a series of templates for your convenience. Dive into our library and let us help you save time and eliminate stress.
Exciting New Excel Templates on the Horizon!
We're thrilled about the upcoming additions to our template library. Don't miss out – subscribe to our updates and be the first to know when our new templates are ready to use.
Explore Our Free Excel Examples
Your Journey to Automation Starts Here
We treat each client as an individual, we build solutions with you and your business in mind. We treat your business as if it's our own. We're here to support you for as long as you need us, offering efficient, robust, and innovative solutions to your business process struggles.
Press a button, produce your reports, and stop scratching your head. Let's turn your minutes of work into seconds, no mistakes, no wasted time – perfectly accurate every time.
Need Help?
If you're new to using Excel templates or need help customising one, we are happy to help out.
We hope you find these templates useful. If you have any feedback or suggestions, please let us know. We would love you to help us improve and be the best we can be.