Case Studies – Examples of Automated Solutions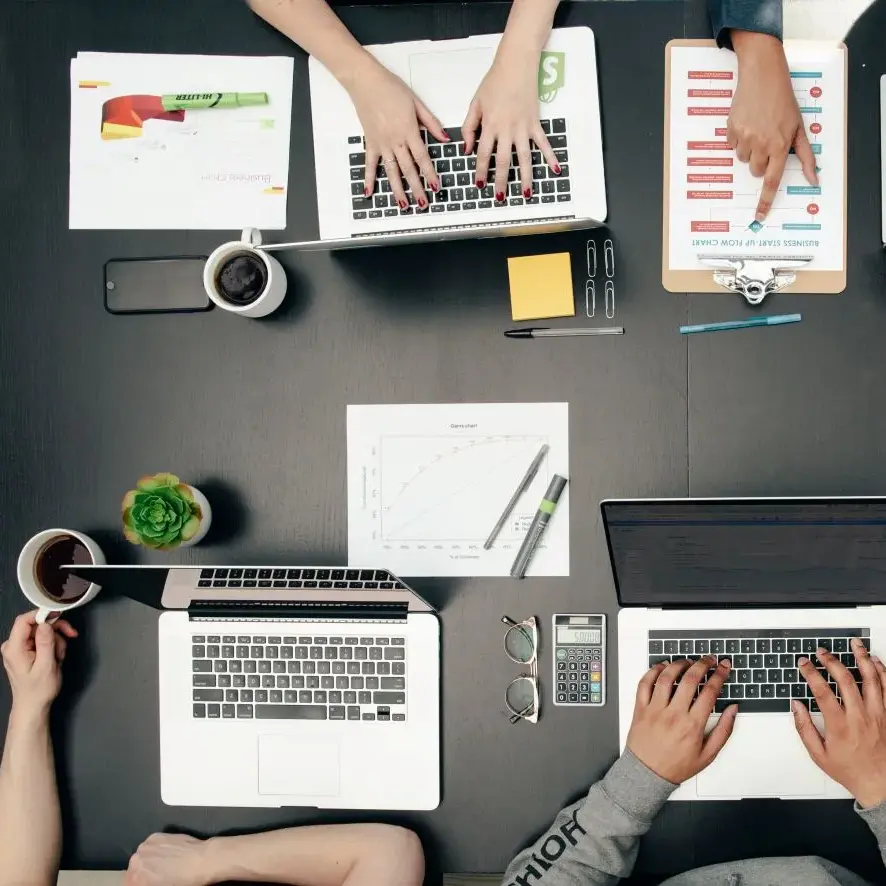 In this case there was a HR team that struggled with diversity data collection across multiple subsidiaries. With this in mind, we built a set of tailored spreadsheets to standardize and automate data collation. As a result we drastically reduced weeks of manual work to mere minutes all while ensuring data consistency and accuracy.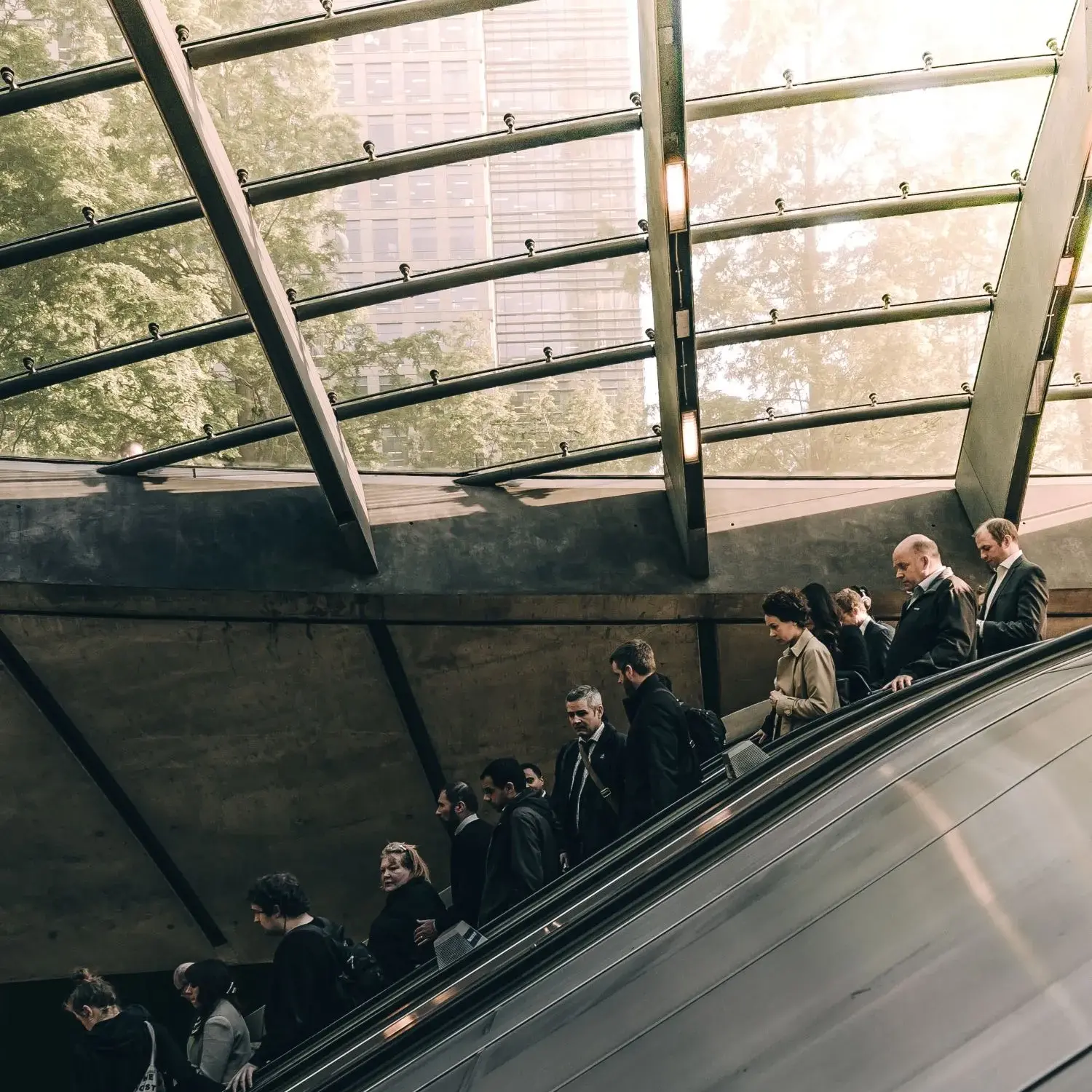 Initially this company had a long data logging process that was prone to error and very time consuming. With this in mind, we built a custom automated solution that slashed their processing time from three days to 3 hours, basically eliminating errors and boosting project capacity.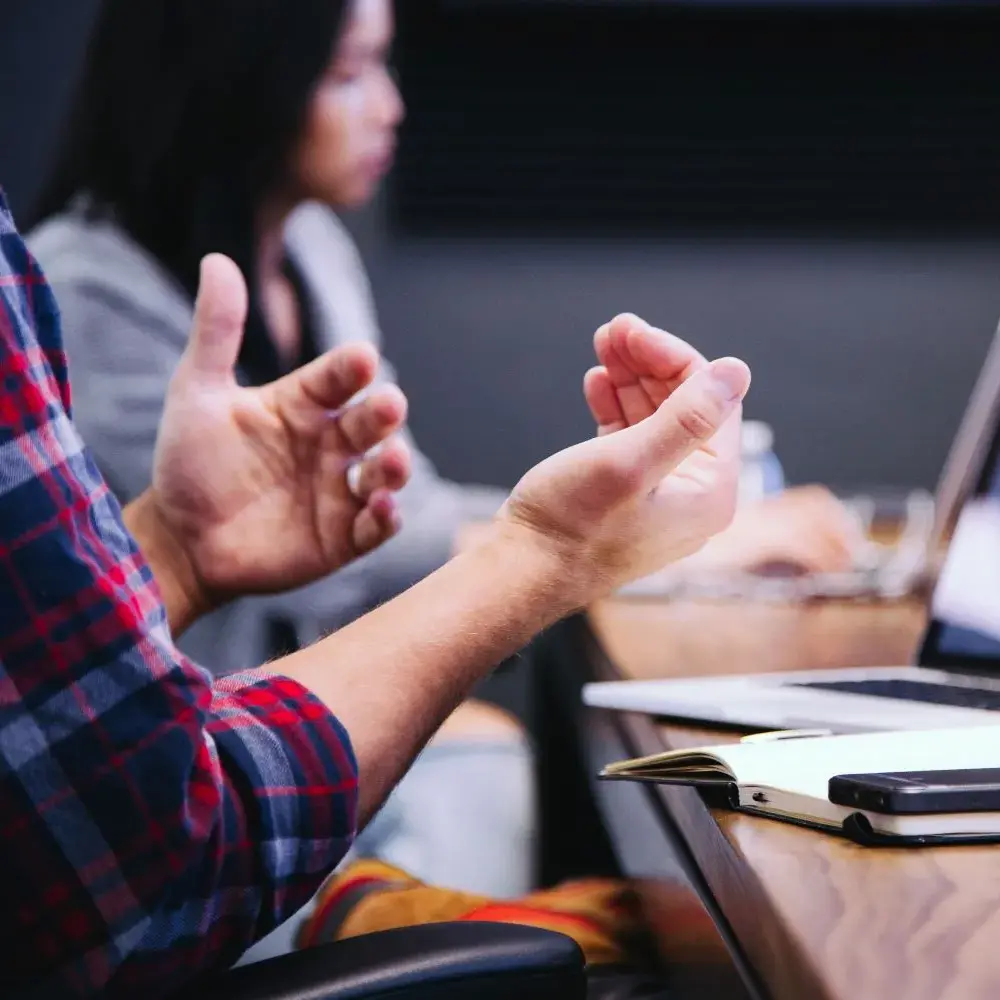 During this project a bespoke quote calculator was developed to solve a company's issues with time-consuming quote creation and inconsistent formatting. Transforming a laborious task into a quick, streamlined process without delay. We significantly improved service delivery, project completion, and brand consistency.